Contract / Customer Publishing
3 suppliers in this category.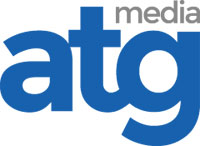 We provide editorial and advertising page design and ad production/copy chasing services across print and digital magazines.
View profile >>

We are a hybrid publishing services provider and bring together a unique mix of journalistic and editorial skills with a wealth of design flair and experience.
View profile >>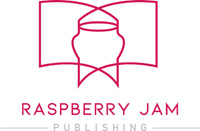 Whether you're launching a niche B2B title or growing the circulation of your stunning photography publication, we can make the experience just a little bit sweeter.
View profile >>