Software - Production
3 suppliers in this category.

We work in partnership with alfa Media to deliver software solutions for media organisations covering news gathering, content management and delivery.
View profile >>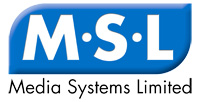 Our solutions can dramatically speed up your workflows and help automate many time-consuming manual processes.
View profile >>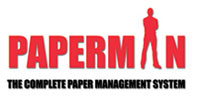 Paperman is the complete paper management suite designed for publishers, printers and paper suppliers.
View profile >>