Dawson Media Direct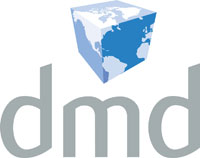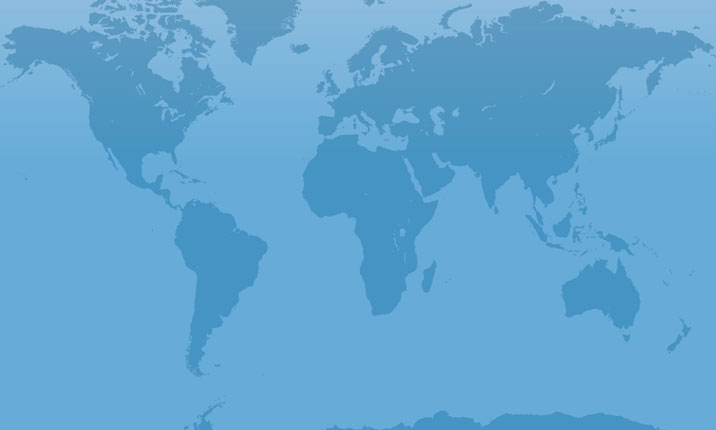 DMD is the world's leading supplier of printed media to premium travel audiences, acting as a single global supplier for airlines and publishers.
DMD delivers unique and creative solutions for publishers to tap into reaching a level of reading captivity unrivalled by the time constraints of modern life.
Whether you are a newspaper, magazine, brochure or product looking for sampling opportunies there is an innovative route to market for you. With premium travel classes as the focus some of our exclusive media outlets include; British Airways, British Midland, Eurostar, Emirates, American Airlines and many more.
DMD is now affiliated as an Associate Member of the PPA.