Ingenta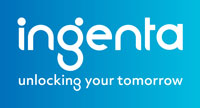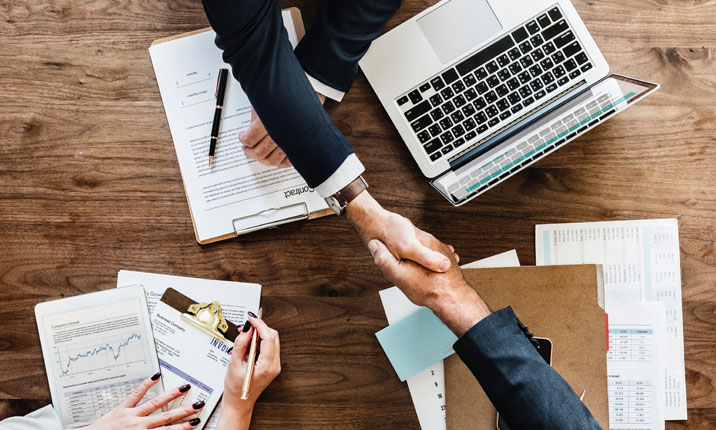 We are one of the world-leading providers of content solutions to progressive publishers. Our vision is to deliver practical innovation, built with expertise and honed through long-term partnerships.
Drawing on over 40 years of industry experience, we help you simplify, manage, promote and deliver your content – wherever you are in the world.
Ingenta Advertising
An ad sales management platform comprising analytics, CRM and Google DFP ad serving integration and real-time digital inventory checking. Ingenta Advertising manages:
Multi-platform bookings
Packages and bundles
Inventory management
Finance/credit control
CRM/KPI and contact management
Ingenta Editorial
An all in one editorial, digital asset management and cross channel publishing platform that covers all areas of multimedia news production and their delivery in different formats and channels, while streamlining the enterprise workflow. The system handles:
Editorial and Issue Planning
Integrated newsroom
Automatic layout
Digital Asset Management
Multi-channel publishing
Subscribers & Services management
Truly
Truly is a unique web-based platform, designed to support the verification of digital (user generated) content. Developed in close collaboration with journalists and human rights investigators, Truly gives you confidence to tease out fact from fiction.
Use Truly, or your own trusted and established ways and tools to find content from a variety of sources. Bring everything together in one place.
Organise your content and share your work and findings in real time with colleagues anywhere in the world, across time zones and organisational barriers.
Verify together, in real time. Exploit a toolkit of the most effective internal and third-party verification tools that support you in gathering information and making decisions.
Ingenta Commercial – Subscription management
As part of Ingenta Commercial, our subscription module enables both print and digital products to be effectively managed, dynamically altered and updated live on our system. The system handles:
Fixed or anytime start duration subscriptions
Release and publication schedules
Auto renewals configurable reminder schedules
Trials and gratis subscriptions
Complex pricing, promotions, billing and licencing options
Ingenta Audience
Know and engage your customer - The right ad, in the right context to the right audience. The Ingenta Audience data management platform processes enriched data to gain valuable insights into your users. These insights empower your advertisers to ensure that their creative advertising campaigns reach and engage with their target audiences. Ingenta Audience allows advertising or digital directors to build:
Granular information
Bespoke surveys
Segmented audience
Dynamic profiles