Intermedia Solutions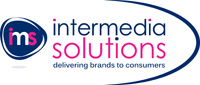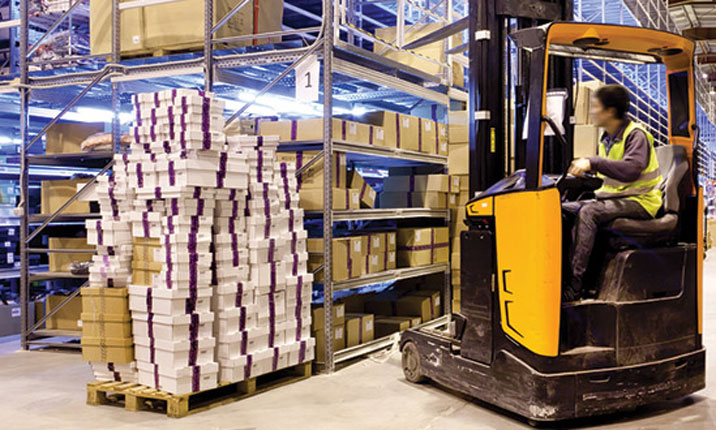 Intermedia Solutions is a wholly owned subsidiary of Intermedia Brand Marketing, the UK's only fully integrated circulation marketing and distribution company.
We pride ourselves on offering a complete one-stop-shop solution for print production and logistics for all types of printed media and affiliated products.
Whether as a trusted distribution partner or a vital link in the supply chain, we deliver in every sense.
Print Production – your print, managed.
Our print service facilitates high quality and cost-efficient print solutions for a wide portfolio of published brands. Our solutions encompass pre-press, sheet-fed, digital and web offset print and are further complemented by our post-print production services including binding, promotional finishing and direct mail.
eCommerce Storage & Fulfilment – we pick, we pack, we despatch.
Our fulfilment service helps you grow your business, enhance customer experience and improve your inventory management. It's powered by market leading warehouse management technology, enabling us to cater for a wide array of different requirements, ranging from the storing and fulfilment of reader offers, subscriber gifts and subscription packs.
Direct Mail – your mail, delivered.
Our mailing services provide complete mailing solutions for all types of products, offering an unrivalled service both within the UK and across the globe. Using state-of-the-art technology, we specialise in a range of solutions to ensure the timely and cost-efficient delivery of your mail. Our core service is polywrapping and mailing, single item despatches, as well as expert data processing and insertion services.
Direct Parcel & Palletised Freight – we work and think outside the box.
We provide a fast, sophisticated and reliable parcel distribution service. Whether you are seeking distribution for a single parcel or palletised freight, our made-to-fit services can be designed to meet your exact requirements, covering all corners of the globe. With complete track and trace capability, our customer services team will work with you to ensure that each and every parcel is distributed securely and efficiently to its intended destination.
POS Fulfilment – on time, every time.
Our point of sale fulfilment service not only includes safe and secure storage options, but ensures that your stands, signage and other materials are delivered to stores or events at the right time, in the best condition, hassle free.