Leipa UK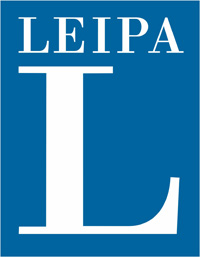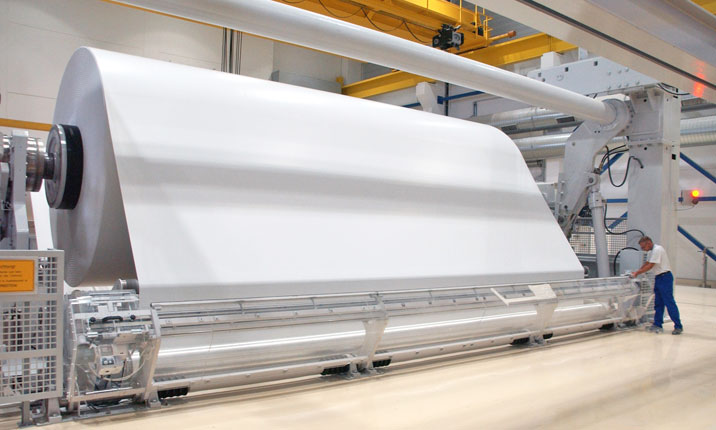 LEIPA is the leading producer of recycled coated magazine paper, with all the attributes of virgin wood based products; all paper grades are 100% recycled and are manufactured from post-consumer waste paper using state of the art technology. LEIPA offers a good example of a circular, integrated process with collection and sorting of waste paper, which is then transformed by utilising an energy and water efficient process, into quality magazine papers, resulting in one of the lowest CO2 emissions in the industry. From 2018, thanks to the start-up of our new PM5 machine, LEIPA will be transforming nearly 1.5 million tonnes of recovered paper back into high quality paper and packaging products.
LEIPA is a family owned company producing paper with a conscience. This year, LEIPA will convert our newly acquired newsprint machine into one producing White Top Testliner making the new site in Germany, the largest area of paper production in Europe.
The total output of 520,000 tonnes of LWC papers is split between two machines PM1 and PM4 - the latest, most modern LWC machine in Europe, built in 2004 at a cost of some €450 million.
Range of paper grades
LEIPA's grades are considered suitable for a multitude of uses in magazines, catalogues, flyers with a range that goes from the high gloss ultraMAG plus to the currently trendy bulky silk/matt grades. These are available from 51gsm – 120gsm for web, cutstar and sheet fed processes.
LEIPA fully understand the needs and requirements of the publishing and retail sectors. We have the aspiration to offer a quality alternative grade that also allows printers maximum efficiency and reliability, while offering value in cost and environmental conscience.
As an independent, 100% family owned business, we are able to make long term strategic decisions and a minimum of 10% of the turnover is reinvested every year – a strong commitment in these times. In June 2010, our bio-mass boiler commenced operation, thereby reducing our dependence on outside energy supplies and further reducing our carbon footprint
Current customers include Women's Weekly titles, monthly specialist titles, top end catalogues and volume retail products, produced on behalf of blue chip customers.
Eco-friendly
As consumers require brand owners to be socially responsible and demonstrate environmental transparency, it has been said that we manufacture the most environmentally sound paper in the world and have achieved numerous accreditations, FSC, PEFC, Eco-Label and the demanding Blue Angel.
THINK GREEN, THINK LEIPA.