Raspberry Jam Publishing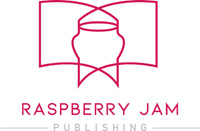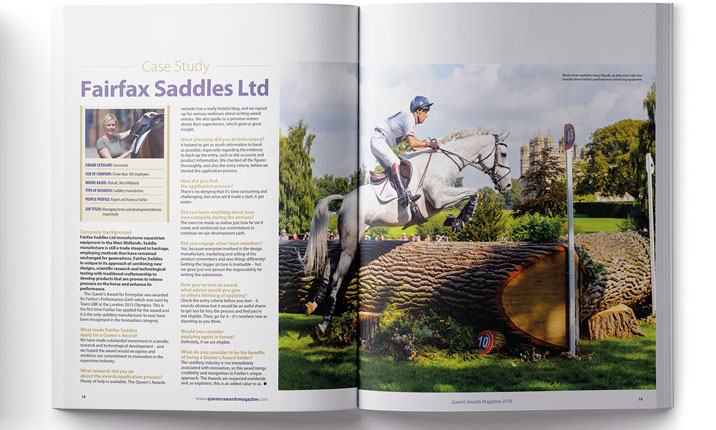 The sweet spot for your magazine
Your magazine will really stand out with stunning layouts and page designs, top-quality editorial support and the exceptionally good value of bespoke digital and print services from Raspberry Jam Publishing.
Whether you're launching a niche B2B title or growing the circulation of your stunning photography publication, we can make the experience just a little bit sweeter. Every detail will be carefully crafted by experienced professionals to suit your audience, objectives and budget.
Delicious designs
Your design will be created exclusively for you – there isn't a standard recipe at Raspberry Jam Publishing. Everything will be carefully chosen to match your requirements.
From tasty colours and fonts to the sweet selections of section styles and image treatments – it will all be carefully mixed to your taste. We can give your existing style a makeover or creatively interpret designs and approaches you love into a brand-new confection.
Pickle-free production
If you have found the whole production process a bit of a sour experience, we'll sweeten it up for you. We can manage it all. We use one of the latest magazine planning programs to keep track of pages, design, display and classified advertising and to chase advertising copy. Your page layouts and your digital and print formats can all be managed for you.
Appetising advertising
If advertising is the bread and butter of publishing, we can put a little jam on it for you. We give as much care and attention to designing and laying out your advertising as we do to the rest of your publication.
We add the extra ingredients that will make your advertising designs eye-catching, so they will deliver a great return on investment and keep your advertisers sweet.
Your flat-rate page design fee includes advertisement design and copy chasing. If your client hasn't got advertising copy ready or doesn't have access to a graphic design studio, we'll do it for you.
We make publishing that little bit sweeter.