Rhapsody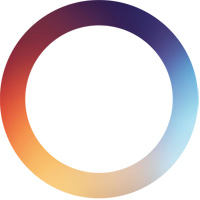 Rhapsody is a creative media production agency that is the engine room for powerful ideas, solutions and results. We bring together the best creative minds, coupled with production know-how and technical prowess to help our clients deliver more agile production.
We create digital and content experiences with the full suite of creative production services including: creative design and execution, on-site photography, specialist retouching and pre-media, digital design and build, data driven analysis expertise, and interactive digital content production, turning raw materials into stunning finished products across every platform.
We work in Shoreditch, the heart of London's creative industry. With additional hubs in Madrid and India, we guarantee 24/7 production capability and the flexibility needed in a large-scale media partner. We are part of Walstead Group, the pan-European print and media services group with operations across 14 countries.