The Magazine Manager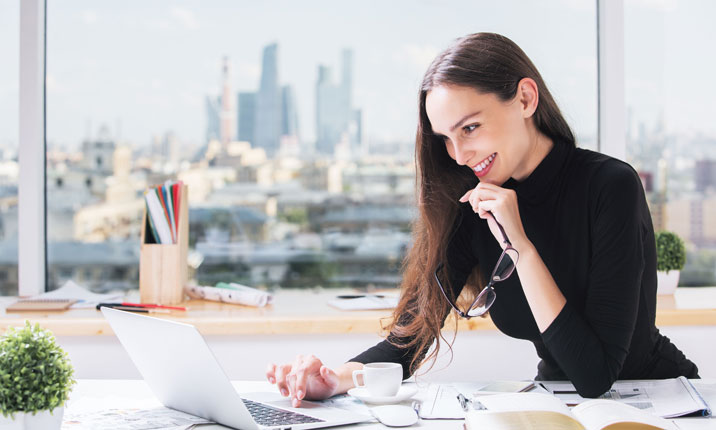 The Magazine Manager® is the global leader in integrated publishing CRM solutions. Serving over 15,000 media properties worldwide, our powerful software engine drastically reduces overhead costs and manpower hours by connecting sales, production and billing into one simple software package.
Designed to Boost Publishing Profits
From prospecting and sales, to bookings, production, and billing, The Magazine Manager optimises every aspect of the advertising life cycle. Everything you need to move your publishing business forward can be accessed from your home page dashboard.
Simply Log in. And We'll Do the Work.
Between our opportunities portal and nearly 70 reports, you can project revenue and make decisions based on real-time data. Specifically designed to help you generate more revenue, The Magazine Manager guides you with every click until closing.
Sell directly from your inbox with email integration & note capture
Engage advertisers & track interest with mass email integration
Customise rate-cards on-the-fly including commission structures
Gain visibility with pipeline forecasting & custom reporting options
Renew contracts before they expire with automated notifications
Generate IOs & secure approval with e-signatures
Prove ROI & grow revenue with marketing services tools
Manage inventory & deadlines with material alerts
Handles the Heavy Lifting of Publishing
Any data entered within your offer template can be converted into contracts, bookings, and invoices. From bulk multimedia buys, to complex skip schedules, The Magazine Manager gives you the CRM capabilities you've always wanted!
Bye-bye tedious tasks! Hello convenience!
Create flat-plans with transparency
Instantly publish digital editions & distribute branded apps
Get billing out the door in a few clicks
Process payments by the batch
Get paid on time with credit-card processing & client-facing payment portals
Enjoy mobile convenience with our iOS & Android app
Free Support & White Glove Service
98% of clients surveyed are satisfied with client support service. Contact us to learn more!